Our MatTracker is an edge-follower system, which auotmatically regulates the screed working width.
It follows a finished asphalt edge, curb or milling edge and thus ensures a perfect, consistent overlap and a consistent quality of an edge or joint at all times.
Ensures a consistent high joint quality
Automates the screed width adjustment
Takes the screed operator out of the danger area
Supports the operator during manual reworking
Easy operation via the control panel integrated in the side shields
Easy installation and activation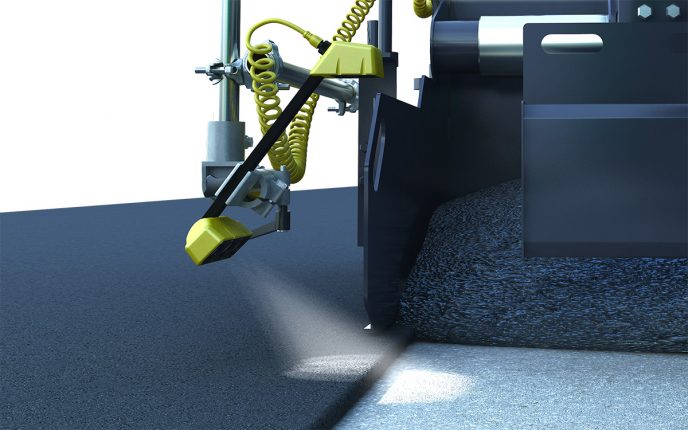 Features and facts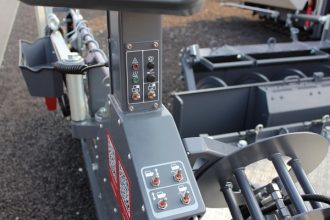 Easy control of the MatTracker via toggle switches included in the side shield.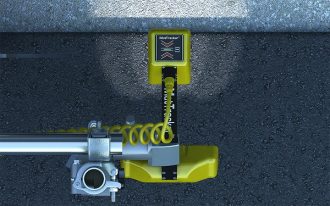 The MatTracker uses a near-infrared camera (NIR), which can be used on an existing edge, e.g. milling edge, asphalt edge or curbes and ensures a consistent overlap.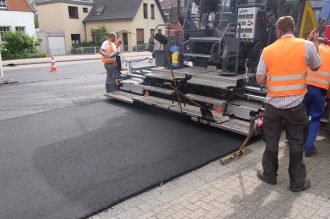 Manual rework often requires a paver stop as the screed operator has to move away from the paver for a short time. The MatTracker can help to reduce the paver stops.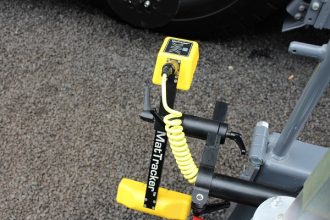 The MatTracker is very easy to install and to adjust. The MatManager bracket offers all flexibilities you need on job-sites.